About Lightworkx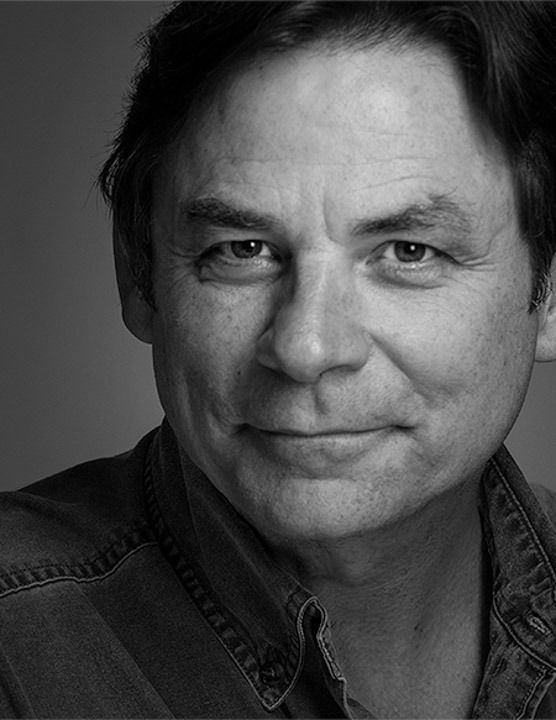 Photography is a passion.

Living photographically a challendge.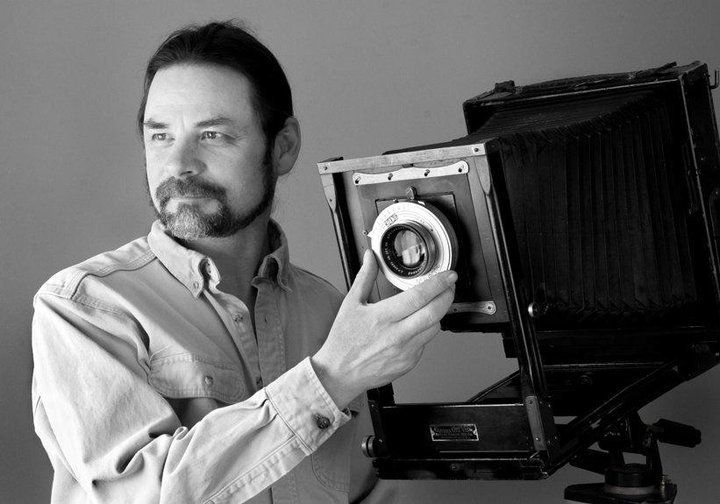 To discover, explore and interpret the essence of the place or person,

a Metaphor or Concept.


Two years, Northern Alberta Institute of Technology. (NAIT)
Commercial Photography Program. 1975-1977
Ansel Adams Workshops,
Yosemite 1980 and Carmel 1982.
Jay Dusard Workshop, Calgary, Alberta. 1987
John Sexton, Carmel, California. The Expressive Print. 2008

Greg Gorman, Glamour Worshop. Vancouver, BC. 2014
Kim Weston Figure Workshop, Carmel, California. 2015

Arizona Shootout Glamour-Nude workshop. 2015-2016.